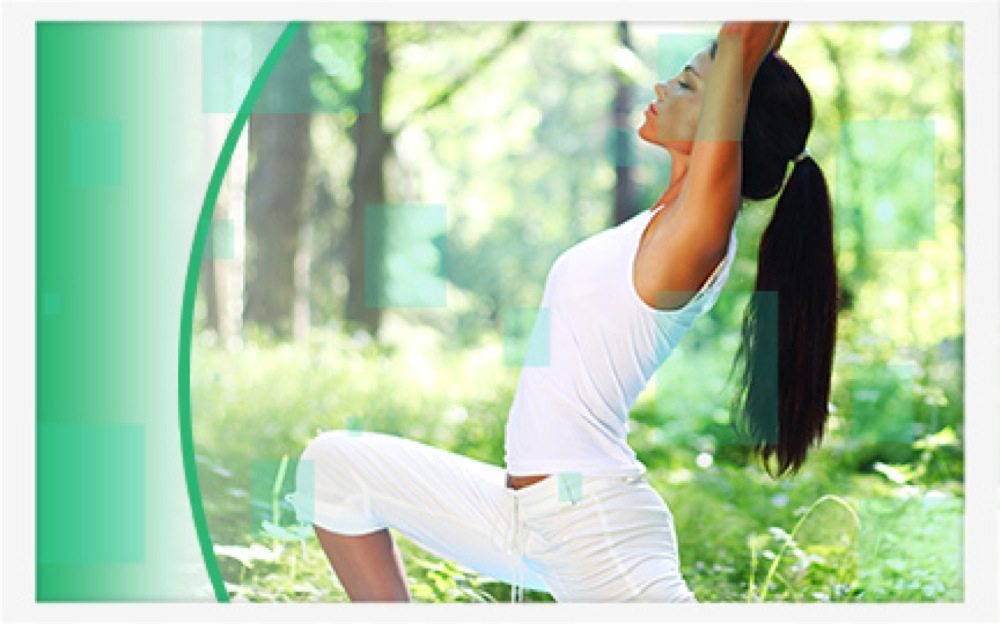 In a relationship series that I've been teaching, we've been using Acceptance and Commitment Therapy (ACT) as a primary approach for developing a clear relationship with self. The goal of ACT is is to create a rich and meaningful life, while accepting the pain that inevitably accompanies it.
ACT asserts that it is only through "mindful action" that we can create a meaningful life. I've pulled together some core mindfulness exercises that will help cut through the noise that life creates to help you become more mindful about yourself during daily activities. Take a look and tell me what you think in our comments section.
With gratitude, Dr. S.O.S.