Enjoy this behind the scenes look of Season 3 with Sal and Dionna. I'd like to thank them for their courage and obedience to step forward and share their story with the world. It takes deep faith to place our indiscretions in view of the public. Sal and Dionna decided to do go public, so that other couples could see the possibility of making it through infidelity to enjoy a fulfilling and sustaining relationship.
They are evidence that when we seek God he will answer. Enjoy the slideshow after the click.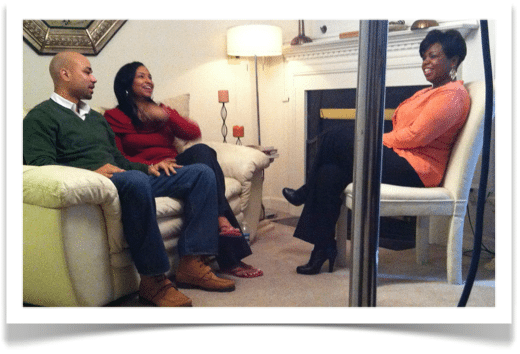 GET THE LATEST RELATIONSHIP UPDATES FROM DR. SOS DELIVERED STRAIGHT TO YOUR INBOX.
Enter your email and first name.