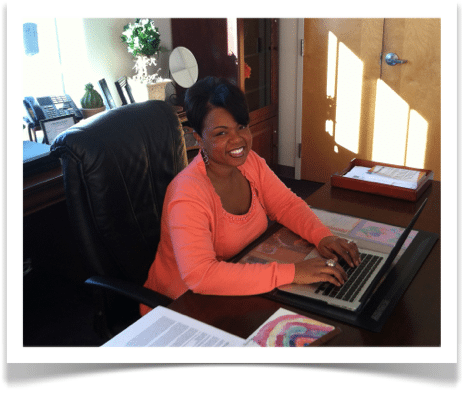 (Requests for public speaking engagements should be sent to booking at calldoctorsos.com.)
Dr. Stacie Otey-Scott (Dr. SOS) is a licensed clinical psychologist in the Commonwealth of Virginia in the United States. Dr. Otey-Scott is a regular speaker on the topic of relationships with a focus on holistic care with Christian principles. She firmly believes that life is about relationships, your relationship with God, yourself, and others. Dr. SOS speaks regular at conferences on the topic of relationships and wellness, she has appeared on two seasons of the Oprah Winfrey Network series; Unfaithful – Stories of Betrayal and appeared as a guest expert on morning talk radio.
Dr. SOS is quickly becoming recognized as a television and radio personality and showcases her relationship expertise at her own site http://calldoctorsos.com,  Twitter, Periscope at @doctorsos, YouTube and Facebook.
A few of Dr. SOS's popular articles and appearances include:
– Unfaithful: Stories of Betrayal, Season 2 – Martez and Woodrina
– Unfaithful: Stories of Betrayal, Season 3 – Sal and Dionna
– Calldoctorsos.com Article – A Practical Guide to Faith in 5 Steps
– Calldoctorsos.com Article – 4 Steps to Stopping Negative Self-Talk
– Calldoctorsos.com Article – A Lesson in Forgiveness
In addition to her contributions at CallDoctorSOS.com, she spends her time as Executive Director of Community Wellness at Summit Wellness Center at The Mount. The Mount has provided Dr. Scott with an amazing opportunity to serve women as part of the #WeWin movement. #WeWin exists to celebrate the victory that God provides through a meaningful relationship with Him! If you are a woman and desire to become a part of this amazing sisterhood send a request to the WeWinWellness Facebook group, our numbers are growing.
Her research has been recognized by Christian Association for Psychological Studies (CAPS) East with "A Correlation Between Humor, Gratitude, and Relationship with God: An Exploratory Analysis", and by the American Psychological Association (APA) for her piece "Religious Coping, Gratitude, and Humor". She has presented at the Association for the Behavioral Science & Medical Education (ABSAME) conferences, as well as, at local family medical practices for EVMS & Sentara on topics relevant to behavioral medicine and the patient centered medical home.
She holds memberships with the American Psychological Association (APA), National Register of Health Service Providers in Psychology, Association for the Behavioral Sciences and Medical Education (ABSAME) and Association of Psychologists in Academic Health Centers (APAHC).