Reddix Rules 2021 Special Offer
Dr. SOS is pleased to announce two options for continuing your resilience journey with individual and group-based sessions.
---
Reddix Rules participants are welcome to take advantage of both offers.
---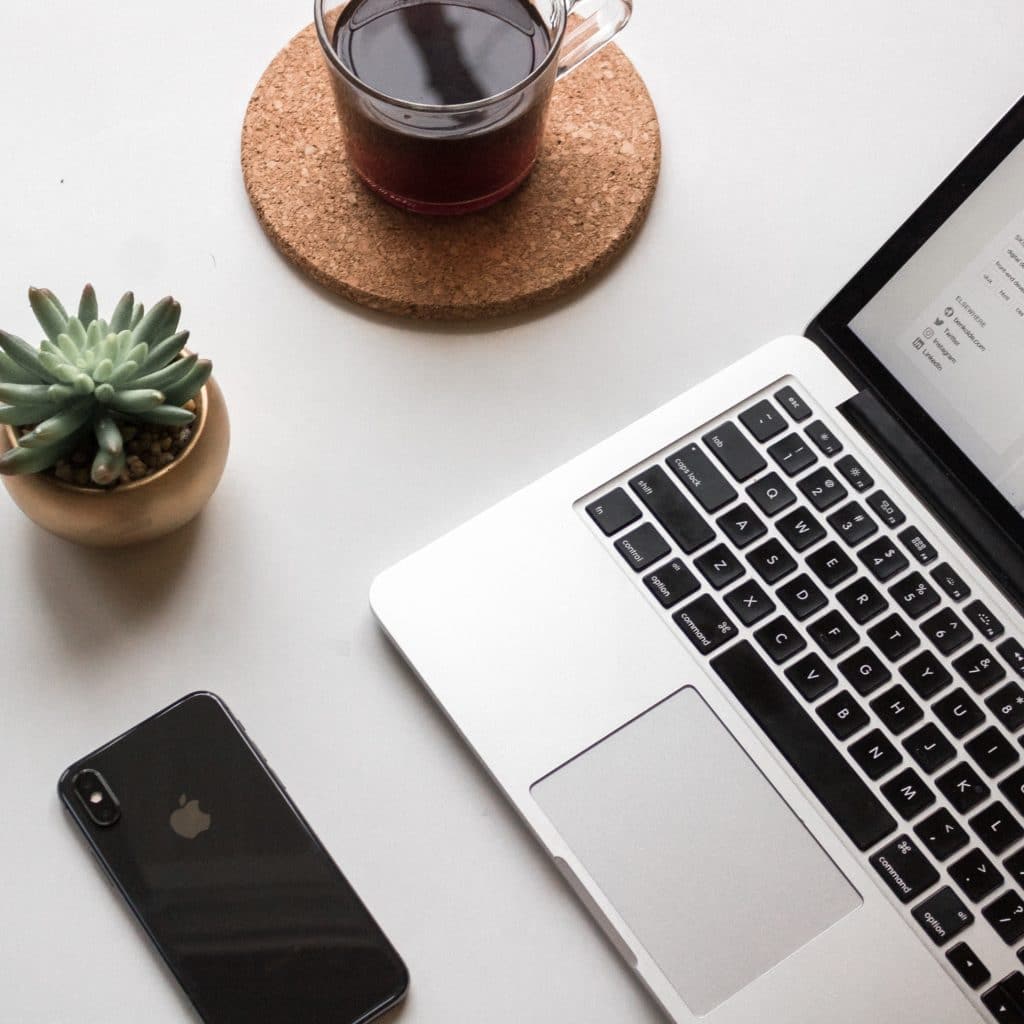 Individual Sessions $90
(40% discount)
This offer includes up to 5 individual sessions with Dr. SOS along with assessments as needed. All sessions are 45 minutes and held via video-conference
Sessions are evening hours and can be scheduled online at your convenience
The rate offered is the per session rate with a minimum (3) session commitment
Special offer pricing availability expires December 31, 2021
Unused sessions, booked at this rate, will expire January 31, 2022
---
OR
---
Group Sessions $75
(25% discount)
This service provides a monthly group session with other members of your Reddix Rules cohort. Group members will benefit from topic focused, monthly check-ins, discussions, and reflections with Dr. SOS that serve as a touchpoint for your mental wellness.
Consist of (5) two-hour sessions
Group meetings will occur in-person as permitted or via video-conferencing
Sessions will be held during evening hours during the week or afternoon hours on the weekend (to be determined)
You will be charged $375 for the five session commitment at signup
A group will consist of a minimum of 5 and a maximum of 10 participants
Group kick-off is targeted for the week of September 21, 2021.
Email wecare@calldoctorsos.com with any questions.
GET THE LATEST RELATIONSHIP UPDATES FROM DR. SOS DELIVERED STRAIGHT TO YOUR INBOX.
Enter your email and first name.